Jack Brewer: Biden knew exactly what he was doing on 'The Breakfast Club'
foxnews
---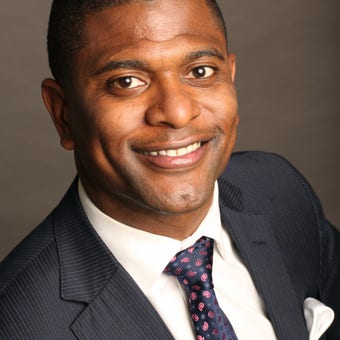 My comment stirred the pot enough to force many of my black brothers and sisters to acknowledge the unprecedented policy progress made by the Trump administration while enlightening them at the same time about the oppressive history of the Democratic Party.
SHAY HAWKINS: BIDEN, A 77-YEAR-OLD WHITE LIBERAL, DOESN'T HAVE THE RIGHT TO TELL ME I 'AIN'T BLACK'
I made my comment as the round table meeting was ending and it was intended to be a blunt and direct message to Black America.

Fast forward to May 22. Friday, appearing on the syndicated radio show "The Breakfast Club ...
Read the full text foxnews