Jake Owen seemingly defends Chase Rice over packed concert amid coronavirus concerns
foxnews
---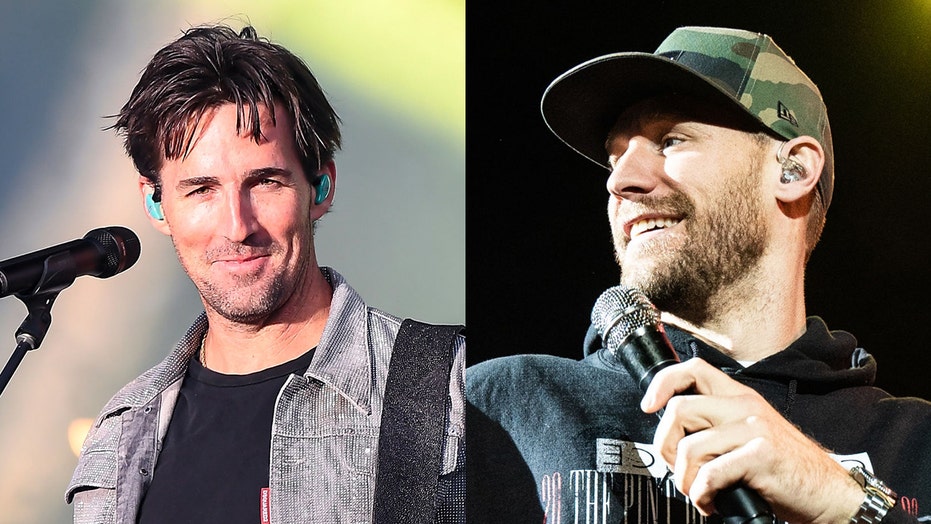 Jake Owen is coming to Chase Rice's defense.
Over the weekend, Rice, 34, came under fire for holding a concert packed with fans as coronavirus continues to spread throughout the country, with several states even reporting a spike in cases.
After facing accusations of selfishness and a disregard for public health, the "Lonely If You Are" singer took to Instagram to announce that his next performance would be held drive-in style, as well as to encourage fans to "stay with the people you came with."
CHASE RICE RESPONDS TO BACKLASH OVER PACKED CONCERT AMID PANDEMIC: 'PLEASE GO BY ...
Read the full text foxnews