James Carafano: Trump at NATO summit – There is nothing new about elitists trashing presidents
foxnews
---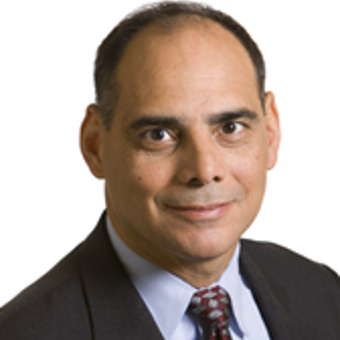 President Trump responds to surfaced video from the NATO summit that appears to show Canadian Prime Minister Justin Trudeau, British Prime Minister Boris Johnson and French President Emmanuel Macron laughing about him.
"When today's meetings are over, I will be heading back to Washington," President Trump tweeted from the London NATO meeting on Wednesday morning. "We won't be doing a press conference at the close of NATO because we did so many over the past two days. Safe travels to all!"
Just hours after that tweet Trump left the UK without participating in the final NATO press conference ...
Read the full text foxnews