James Comey says he's 'unsure how to use Twitter now' amid virus outbreak, shares 'social distance selfie'
foxnews
---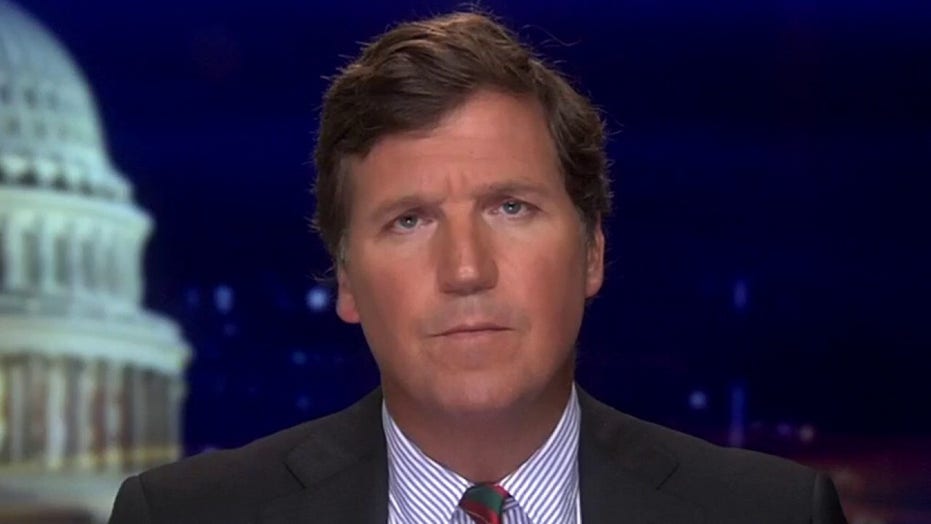 Billionaire hedge fund manager Bill Ackman's amoral greed adds nothing worth having to our country and often hurts us.
Get all the latest news on coronavirus and more delivered daily to your inbox. Sign up here.
Former FBI Director James Comey expressed that he's "unsure how to use Twitter now" as the country tackles the crisis brought upon by the coronavirus outbreak.
Comey, who has usually been outspoken on current events from the Ukraine scandal to his endorsement of former Vice President Joe Biden, suggested on Thursday that he had nothing to opine about regarding the ongoing ...
Read the full text foxnews