James Corden blasts Bill Maher for calling for return to 'fat-shaming'
foxnews
---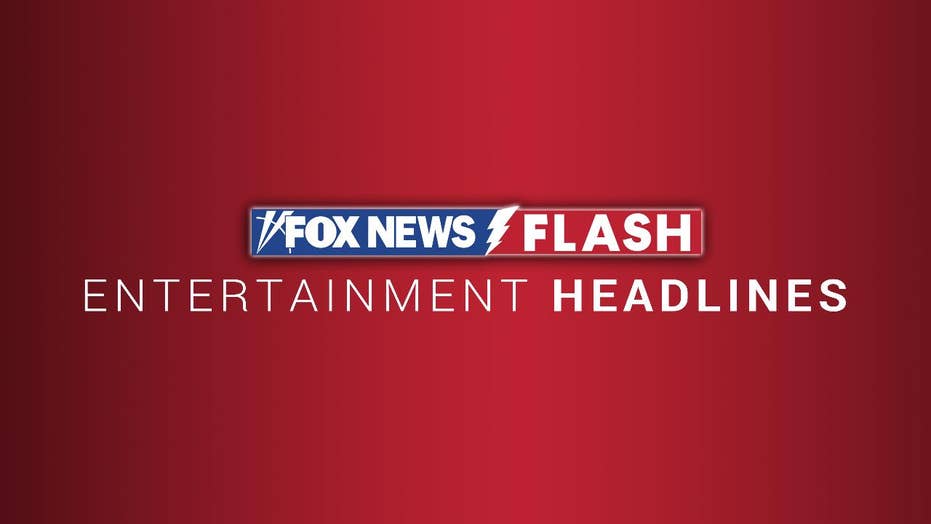 Maher took a moment in his closing monologue on last week's show to lament the so-called disappearance of "fat-shaming" and call for a "comeback."
"Being fat isn't a birth defect. Nobody comes out of the womb needing to buy two seats on an airplane," Mahar said. "We have gone to this weird place where fat is good. It's pointing out that fat is unhealthy. That's what's bad. Fat-shaming doesn't need to end, it needs to make a comeback. Some amount of shame is good."
Corden told his audience on Thursday night that he ...
Read the full text foxnews