Jane Seymour turns 69 — The 'Dr. Quinn' star reveals her secrets to aging gracefully: 'Nobody believes it'
foxnews
---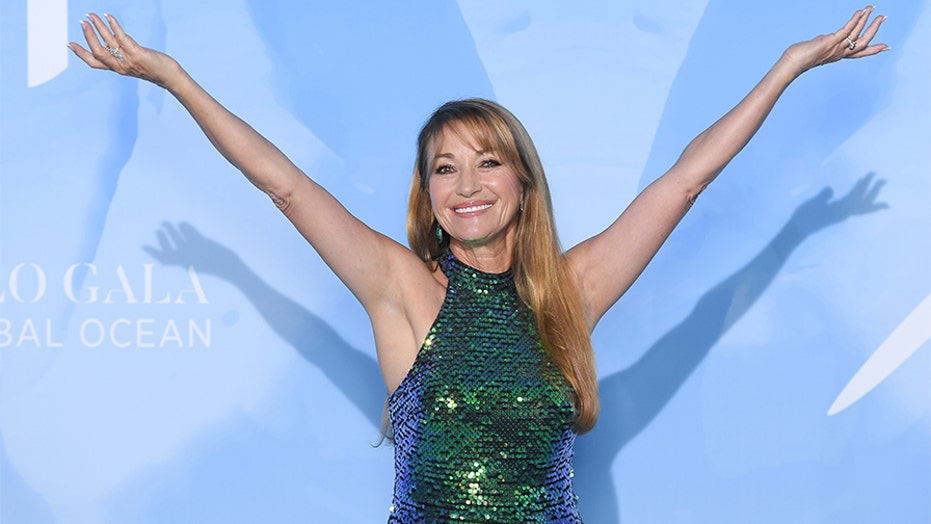 In its first nine years, the foundation has granted nearly $1 million to 36 charities that benefit children, veterans, the homeless and those aiming to help people suffering from debilitating diseases, such as Alzheimer's and Lupus.
The former Bond girl said it has become her mission to use her fame to help others in need, which is why her birthday this year is extra special.
Seymour spoke to Fox News about aging gracefully, how she stays fit and healthy all year long, why she's determined to give back and the one piece of advice she would give ...
Read the full text foxnews