Jason Wright: 5 life lessons from a dog 1 year after we lost our beloved pet
foxnews
---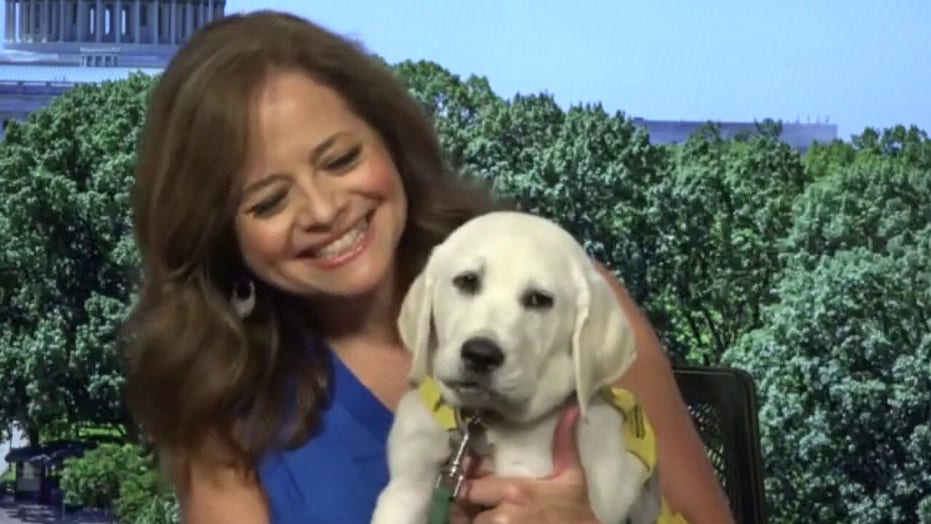 I was diagnosed with Cushing's Disease in 2018 and it's been a steady slide down the grassy hill for this proud old Goldendoodle.
CORONAVIRUS-INFECTED GERMAN SHEPHERD, FIRST DOG TO TEST POSITIVE FOR COVID-19 IN US, DIES
Despite everyone's best efforts, I slipped into a heap of heart failure. I didn't see it coming; like stepping in a pile of yesterday's lunch in the backyard. The vet told us my heart was enlarged — go figure — and we were running out of time and good options.
Honestly? I think I knew before they did.
And before ...
Read the full text foxnews