Jeffrey Epstein's autopsy shows disturbing evidence pointing to his murder: pathologist
foxnews
---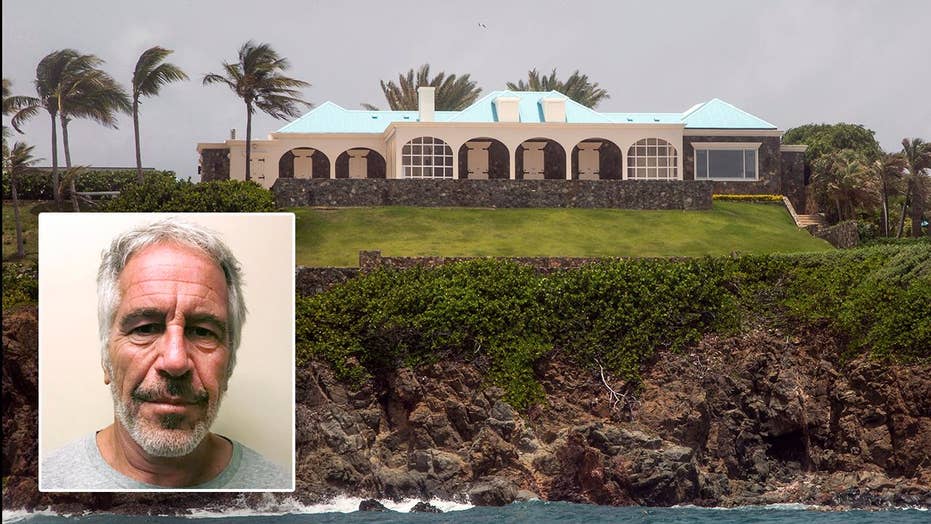 Prosecutors in the U.S. Virgin Islands say Jeffrey Epstein trafficked dozens of women and girls to his private island, kept them captive and abused them; Bryan Llenas has the details.
Jeffrey Epstein's eyes had burst capillaries after his body was found in his Manhattan jail cell, suggesting that the convicted pedophile was likely murdered through manual strangulation and did not hang himself, a forensic pathologist says in a TV interview.
In a clip provided to the New York Post from a "Dr. Oz" special set to air Thursday, former New York City Medical Examiner Dr. Michael Baden ...
Read the full text foxnews