Jennifer Aniston says a 'painfully worded' criticism at age 11 gave her a voice
foxnews
---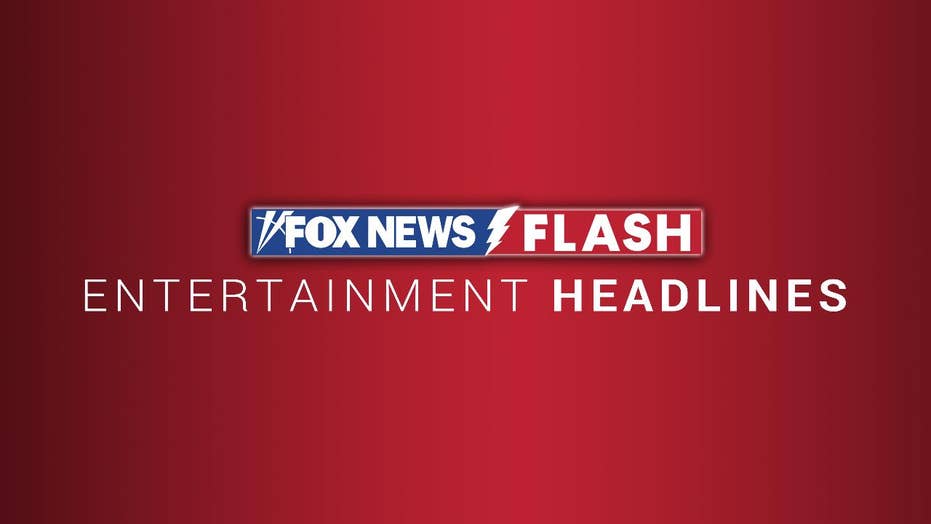 "I remember a parental figure saying to me around the critical age of about 11, after a dinner party, that I was excused from the table because I didn't have anything interesting to add to the conversation," Aniston said Friday at Variety's Power of Women event.
"Ouch. It stuck to me, it stuck to me like painfully worded sentences can and if I'm being honest — and I'm being honest because I'm 50 and that comes with the territory — I carried that sentence with me into adulthood."
Aniston continued: "I always felt incredibly comfortable giving ...
Read the full text foxnews