Jennifer Aniston's latest 'Friends' throwback shows behind-the-scenes look at sitcom
foxnews
---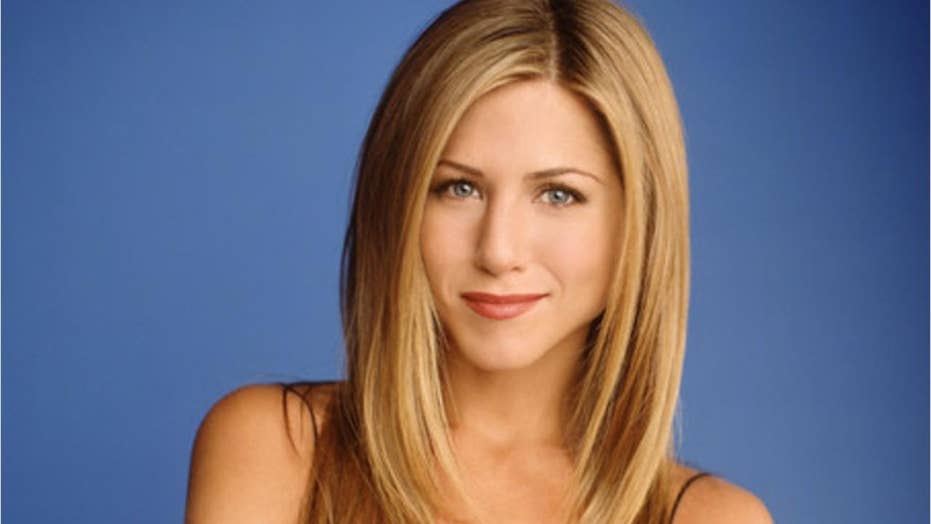 Jennifer Aniston could have been on 'Saturday Night Live.' Here's why she turned down a spot.
Jennifer Aniston shared a photo from her "Friends" days and fans got a little peek at what it was like behind the scenes of the sitcom.
Aniston, 50, shared the photo of herself and hairstylist Chris McMillan.
"Happy birthday Chrissy. We've come a long way, baby," Aniston captioned the photo.
JENNIFER ANISTON USES A DIFFERENT PHONE FOR INSTAGRAM: 'I WON'T LET IT BE ADDICTIVE'
In the first pic, Aniston and McMillan posed in a behind-the-scenes photo from "Friends." The second ...
Read the full text foxnews