Jennifer Garner reminds fan going through breakup that 'laughter will come'
foxnews
---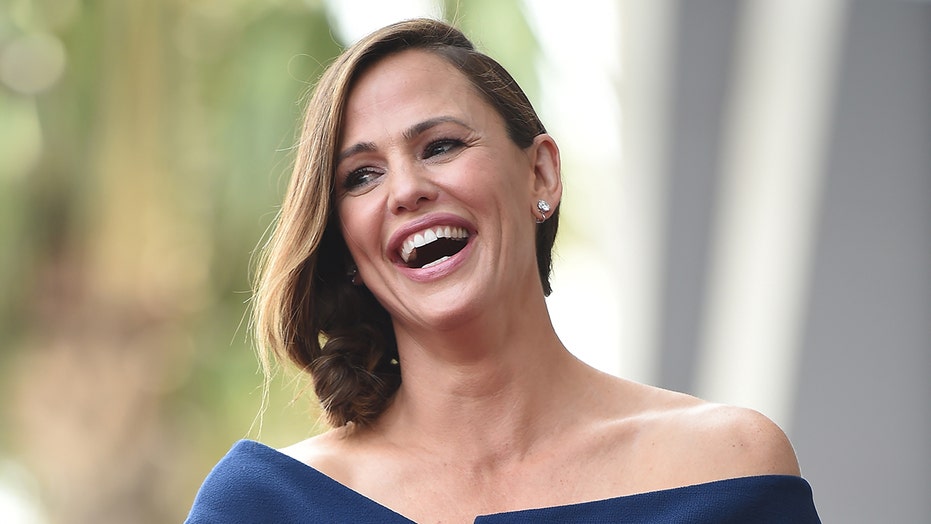 Jennifer Garner is there for her fans.
On Monday, the 48-year-old actress shared a handful of goofy photos on Instagram to show off some of the outfits she's donned since the beginning of the coronavirus quarantine.
Among the looks is Garner's costume for her part in the at-home Quibi recreation of "The Princess Bride," as well as colonial and 1980s-themed outfits.
TOM HANKS, JENNIFER ANISTON ADDRESS PEOPLE NOT WEARING MASKS, SOCIALLY DISTANCING: 'SHAME ON YOU'
"Quarantine, but make it fashion," said the caption. "#lockdownfierce #DMtobookyourColonialZoom."
In the comments, a follower opened up about her recent struggles and ...
Read the full text foxnews