Jesse Watters: Democratic debate lineups put Elizabeth Warren in unique spot
foxnews
---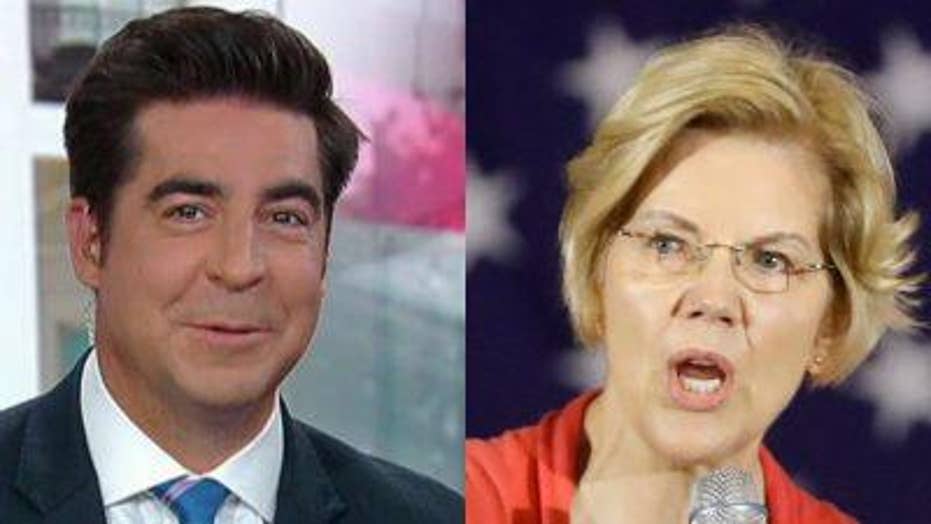 "With Liz Warren, it could go either way," he said. "She could feel like she is left out and everyone is going to be punching up and attacking her constantly," he continued, referring to the other candidates featured the first night - June 26 in Miami.
BIDEN, BERNIE TO FACE OFF ON SAME STAGE AT 1ST ROUND OF DEMOCRATIC DEBATES
"Or, she could shine and she could really come out - and the media [would] all say Liz Warren obviously cleaned up in that first debate," the "Watters' World" host added.
Warren is scheduled to face-off against Sens. Cory Booker, D-N ...
Read the full text foxnews