Joseph diGenova: McCabe prosecution would start holding Obama officials responsible for anti-Trump abuses
foxnews
---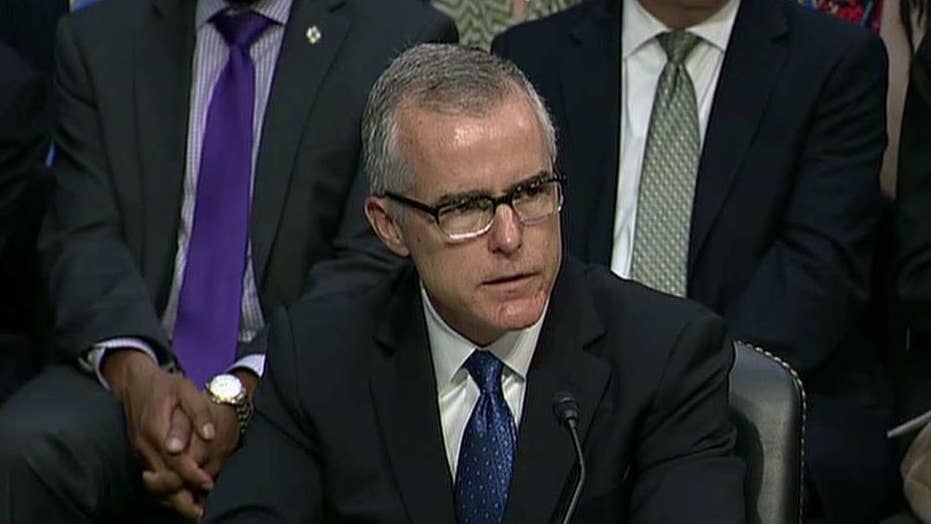 Republicans praise Department of Justice's rejection of former FBI deputy director Andrew McCabe's appeal; chief White House correspondent John Roberts reports.
It's clear that the Justice Department is right to seek criminal charges against fired former FBI Deputy Director Andrew McCabe in light of the leaking and lying that cost him his job last year.
After rejecting a final appeal from McCabe's legal team, the Justice Department stands ready to seek an indictment against McCabe based on his misconduct as described in an Office of the Inspector General's report regarding the Hillary Clinton email ...
Read the full text foxnews