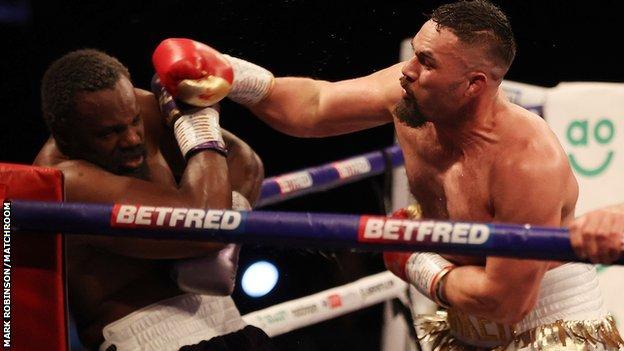 Joseph Parker recovered from being knocked down in the opening 10 seconds to beat Derek Chisora on a split decision and keep alive hopes of a shot at the world heavyweight title.
The Briton floored New Zealander Parker at Manchester Arena with an overhand right to the temple.
But the former world champion turned the tide and landed combinations as the bout wore on, while Chisora tired.
It proved enough to earn a split decision 115-113 111-116 115-113.
Chisora, 37, felt aggrieved by the scoring and said: "I'm beyond getting upset now. It's difficult. I train hard. I put pressure on, this is the treatment I get from boxing.
"I was bringing it. I was doing more power punches and inside work. I won't let them slow me down. I will go again. I will not let them win. They want to see me retiring but I am not yet."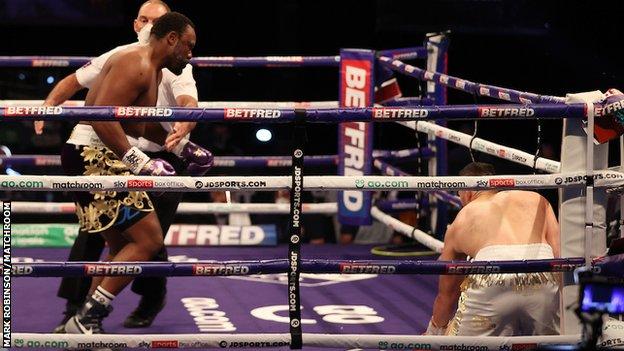 Chisora had said he might withdraw from the fight because he had to walk to…