Kate Middleton fires loyal aide after return from honeymoon amid split from Prince Harry, Meghan Markle
foxnews
---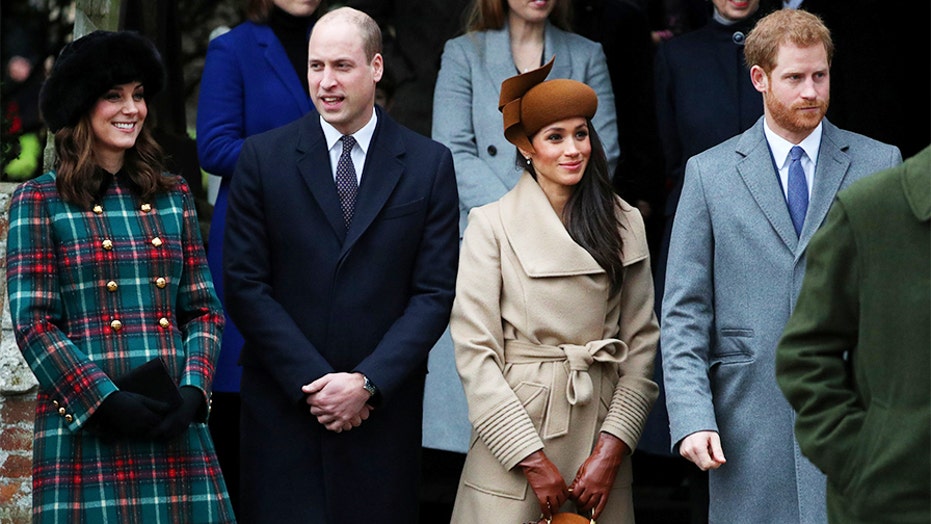 After a letter written by Meghan Markle to her estranged father was published in a UK tabloid the royal couple has decided to sue; lawyer Janine Atamian weighs in.
The Duchess of Cambridge has made one of her most loyal aides redundant.
Sophie Agnew, 32, worked for Kate Middleton for seven years and the lay-off is said to have left her friends and family shocked.
The timing of the redundancy is said to have confused palace insiders with one source revealing that Sophie had only just got back from her honeymoon after marrying insurance company director Stuart Hill.
Read the full text foxnews