KFC employee allegedly used customer's credit card to buy roller skates
foxnews
---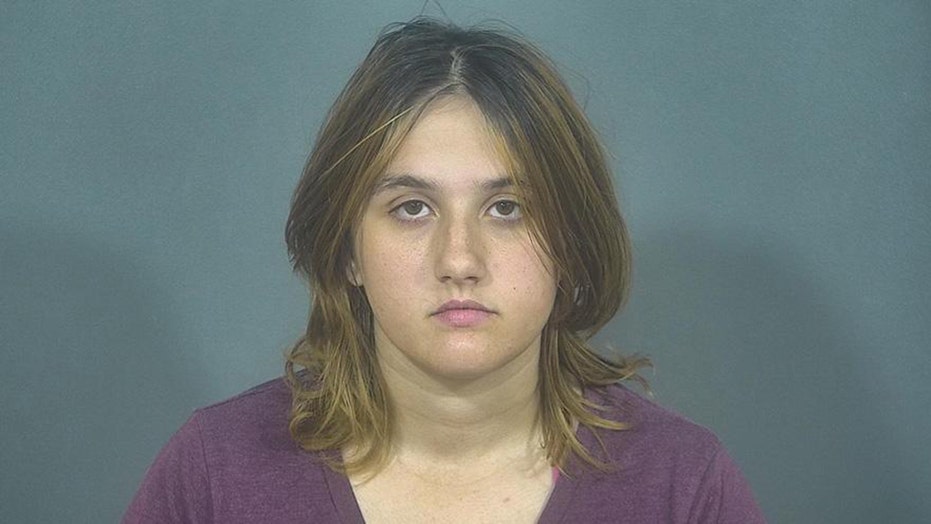 She's not skating by on this one.
An employee of an Indiana KFC has been accused of buying a pair of $85 roller skates with a customer's credit card, which was used at the drive-thru.
Alexis Hill was booked into jail Thursday for allegedly using a customer's credit card to buy skates in the spring. She allegedly rang up the patron's transaction with the card while working at a St. Joseph's County KFC on April 24, ABC 57 reports.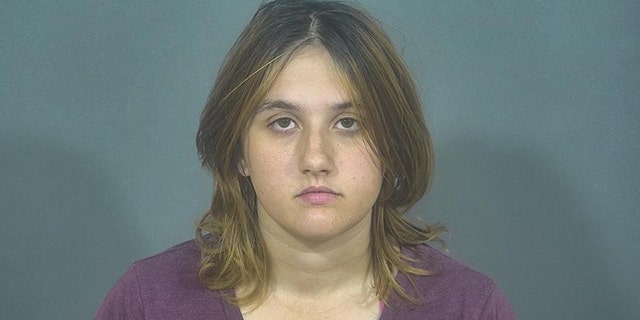 Alexis Hill, pictured, was booked into jail on Oct. 10 for allegedly using a KFC ...
Read the full text foxnews