Lifelong NASCAR Coca-Cola 600 fans struggling with missing big race
foxnews
---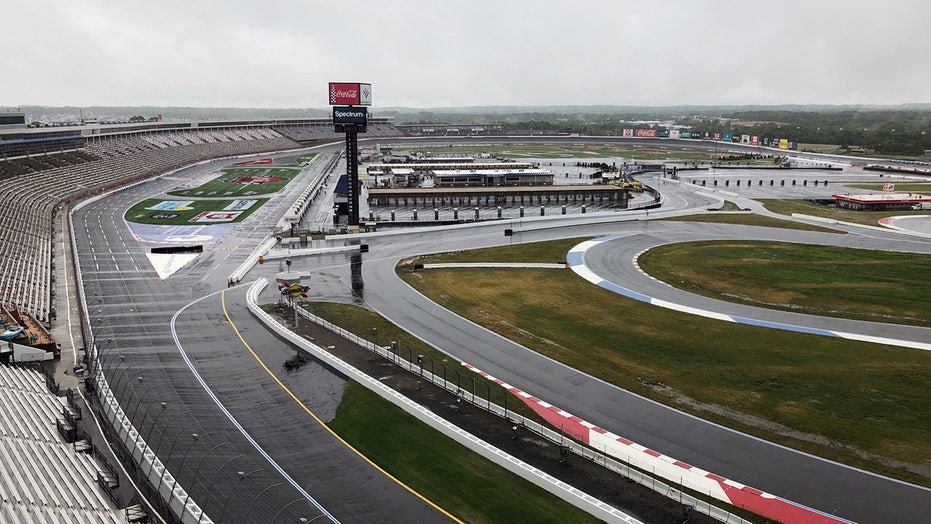 Harry and Judy Wiley plan to walk down their driveway in Johnson City, Tenn., on Sunday, climb inside their 39-foot motor home, flip on the television and do the best they can to enjoy NASCAR's Coca-Cola 600 -- a staple of their Memorial Day weekend for decades.
But it won't be the same as being in North Carolina.
"To me, I feel lost," Harry Wiley said.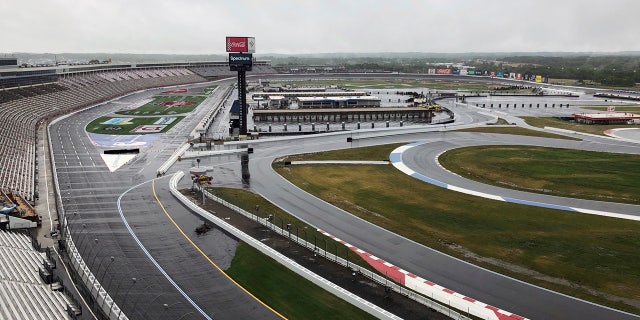 The crown jewel race will go on as planned as NASCAR cranks up its schedule following a 10-week shutdown during the coronavirus pandemic. There are 20 races scheduled through June 21 ...
Read the full text foxnews