Local Democrat pushes back on NY bail reform law: It's about 'common sense,' not politics
foxnews
---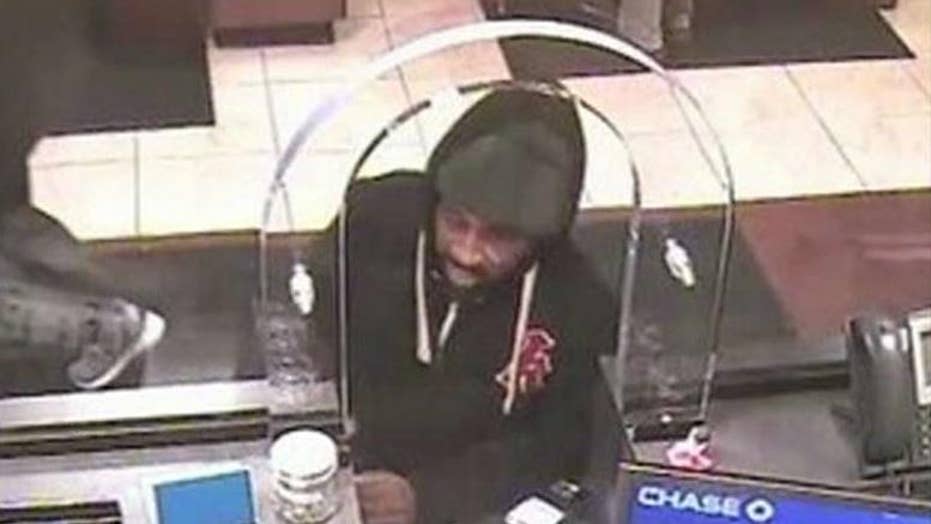 A man fitting the description of a serial bank robber in New York City is linked to another attempted robbery; Nassau County Executive Laura Curran reacts.
Nassau County Executive Laura Curran, a Democrat, said New York's newly enacted bail reform law is lacking in "common sense."
"This is not about politics, this is about common sense," Curran said Thursday on "Fox & Friends," adding that she's "fighting" to change the law and having "constructive conversations" with state leaders.
"I represent and I'm in charge of one ever the biggest suburban counties in the nation," she told ...
Read the full text foxnews