Lori Loughlin, Mossimo Giannulli's college admissions scandal defense gets a boost from newly released emails
foxnews
---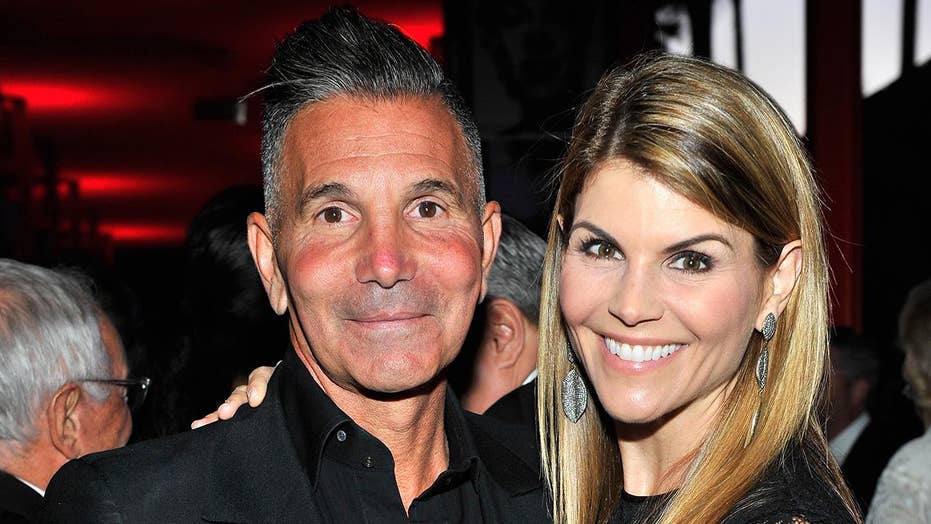 FOX Business' David Asman, Fox News senior judicial analyst Judge Andrew Napolitano, FOX Business contributor Gary Kaltbaum and investor Zachary Karabell discuss actress Lori Loughlin and fashion designer Mossimo Giannulli's statement saying the government is concealing evidence of their innocence.
Lori Loughlin and Mossimo Giannulli's defense in the ongoing college admissions scandal just got a boost thanks to a cache of newly released emails obtained by Fox News between the famous couple and a representative for the University of Southern California.
The documents contain emails that appear to be somewhat solicitous in nature with the university offering ...
Read the full text foxnews