Magician Criss Angel reveals 5-year-old son's cancer has returned: 'He had a relapse'
foxnews
---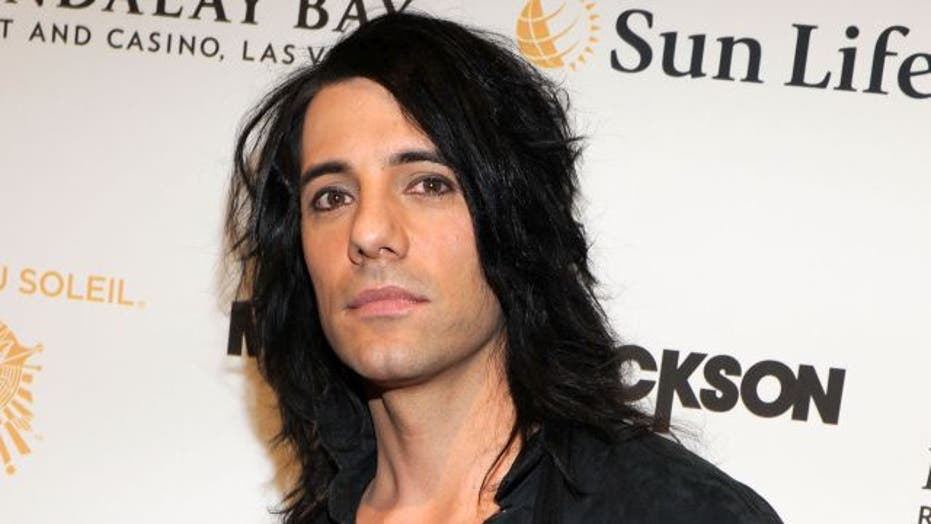 Magician Criss Angel talks about his upcoming Broadway debut in New York City in July and his dedication to helping find a cure for pediatric cancer.
Magician Criss Angel's son Johnny Crisstopher's cancer has returned, the illusionist revealed Tuesday.
In an interview with TMZ, Angel said that Johnny, 5, will be going back to the hospital for treatment following a brief remission. He was first diagnosed with acute lymphoblastic leukemia in 2015.
"Johnny Crisstopher -- he got diagnosed with pediatric cancer before he was 2-years-old -- he's been in treatment for over three years, he's been in ...
Read the full text foxnews