Man tried to cure constipation by swallowing live eels, wound up in emergency surgery, report says
foxnews
---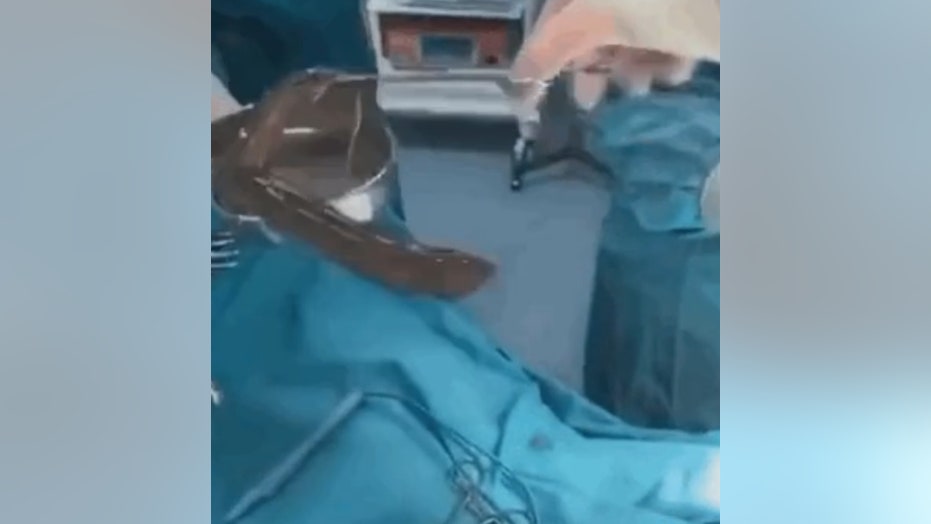 One man in China found himself on the operating table after he swallowed live eels. He believed that it would help relieve his constipation, only for the sea creatures to tear through his intestines, causing a serious infection.
FISH BONE REMOVED FROM WOMAN'S LIVER AFTER SHE SWALLOWED IT 8 YEARS AGO
The man, who was not identified, was admitted to Jiangsu Provincial Hospital of Traditional Chinese Medicine on Jan. 9, just one day after he tried the do-it-yourself approach, AsiaWire reported. He was complaining of intense abdominal pain, and the staff recognized that his body was going into ...
Read the full text foxnews