Marc Thiessen on impeachment: Dems are risking WH and House majority
foxnews
---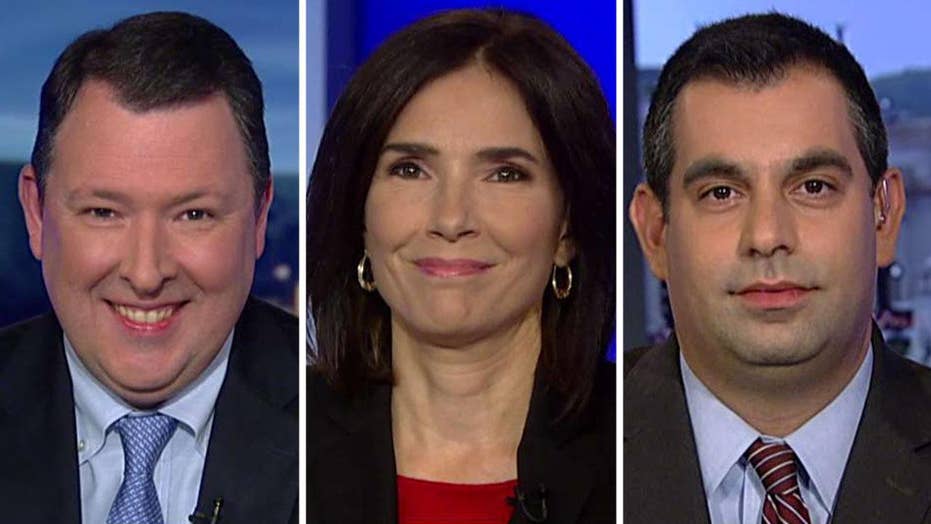 Democrats at odds over messaging and strategy of impeachment investigation; reaction and analysis from the 'Special Report' All-Stars.
Washington Post columnist Marc Thiessen appeared on "Special Report with Bret Baier" Friday and talked about the Democrats' push for impeachment proceedings against President Trump.
"This is a disaster for Democrats if they will go down this path," Thiessen said. "They're not hurting Donald Trump, they're hurting themselves,"
PELOSI LASHES OUT AT REPORTERS ON IMPEACHMENT
Democrats on the House Judiciary Committee voted Thursday to define the rules for future committee impeachment hearings, amid widespread confusion. In the run-up, Democratic ...
Read the full text foxnews