Mariota helping Titans on, off field despite being benched
foxnews
---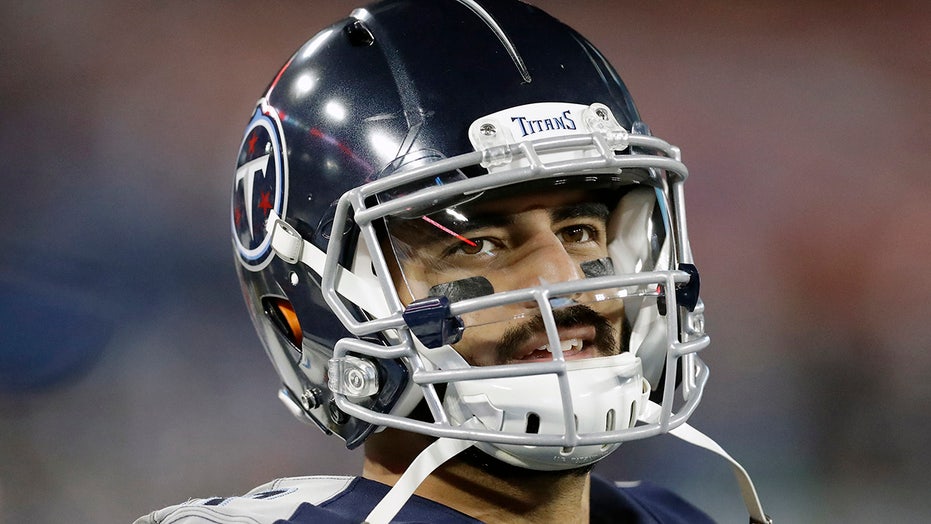 The Tennessee Titans benched Marcus Mariota for Ryan Tannehill in mid-October after a 2-4 start. Finding the No. 2 pick overall from the 2015 draft isn't that hard during their amazing playoff run.
Just keep an eye on the field.
The Titans (11-7) have gotten Mariota into each of their past three games with him completing a pass in two games while going out for a pass just last week. Coach Mike Vrabel makes clear they plan to keep tapping him as long as he's still on the roster.
"Well, we just like to try to have ...
Read the full text foxnews