Meghan Markle 'running the show,' taking 'responsibility from Harry' following staff firing, expert claims
foxnews
---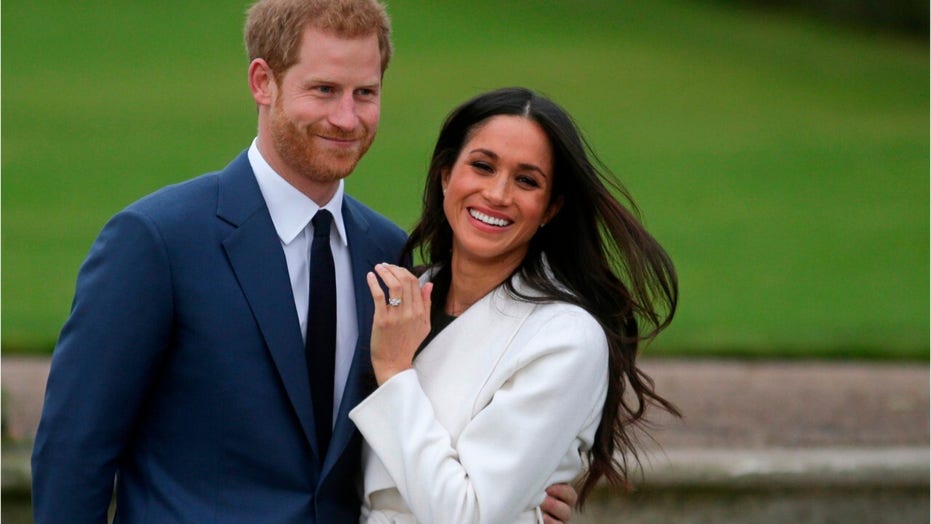 Meghan Markle and Prince Harry are upping their security in their private mansion in Canada. Many have questioned how the added protection would impact taxpayers and who exactly would be footing the bill for the couple's security measures.
Meghan Markle's UK staffers who served her office in Buckingham Palace may have been blindsided when the Duke and Duchess of Sussex reportedly let them all go.
The couple gave 15 employees the ax last month following their decision to step down as senior royals, U.K.'s Daily Mail reported on Friday. According to the outlet, one or ...
Read the full text foxnews