Michelle Obama may have rejected first version of her husband's official portrait
foxnews
---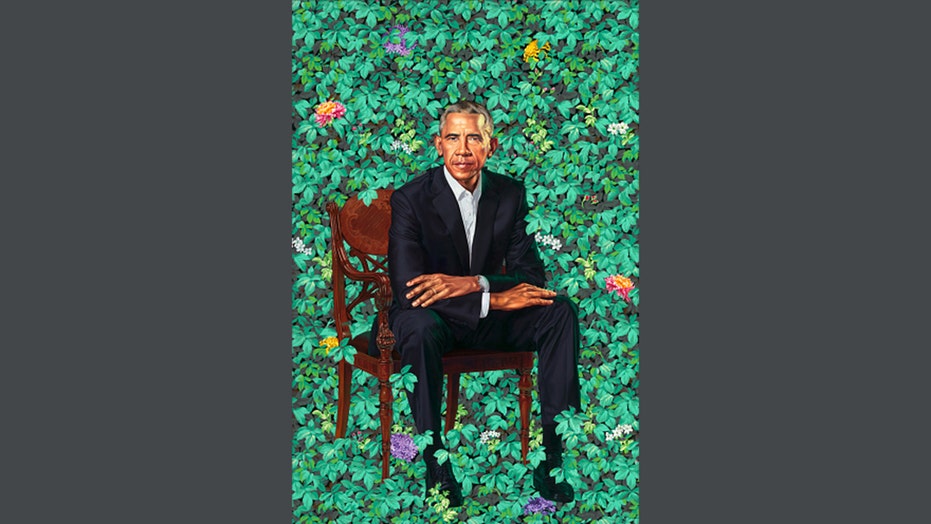 Kehinde Wiley hesitated at first when asked by The Associated Press this week at Art Basel Miami, but he eventually revealed: "I got a call and [Obama] said, 'The first version that you made, I love it, but Michelle doesn't."
CLICK HERE TO SIGN UP FOR OUR LIFESTYLE NEWSLETTER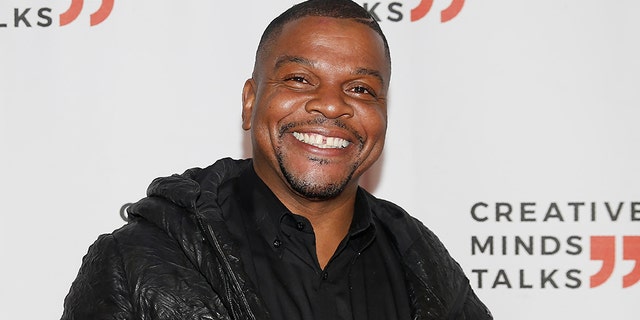 "I swear I wasn't going to talk about this," he added.
Turns out the former first lady thought the piece was missing some of Wiley's signature style ...
Read the full text foxnews