Microsoft, Bytedance halt TikTok talks after Trump signals opposition
foxnews
---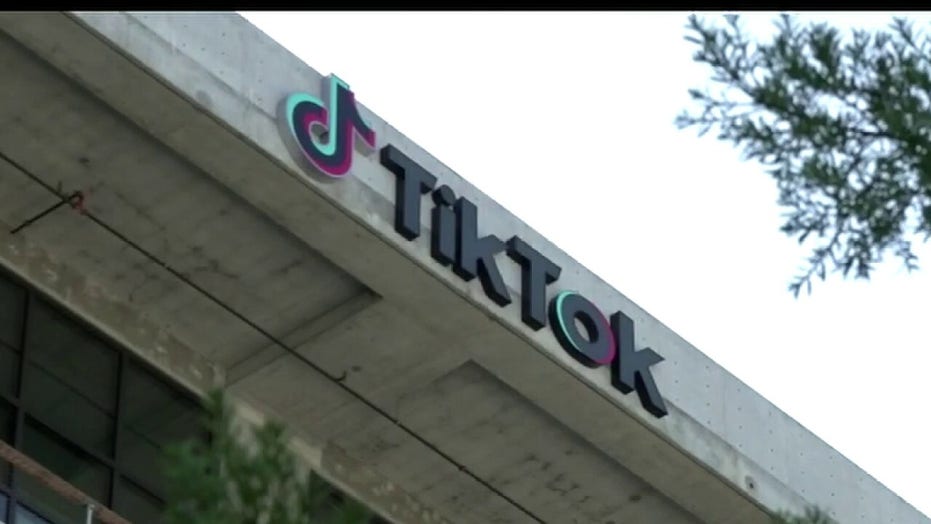 The popular video sharing app TikTok is owned by a Chinese company and the Trump administration has expressed concerns it could be a tool for Chinese intelligence; Lucas Tomlinson reports.
Microsoft Corp. has paused negotiations to buy the U.S. operations of the video-sharing app TikTok after President Trump said late Friday he opposed the deal, according to people familiar with the matter.
The president's statements spurred TikTok to make additional concessions, including agreeing to add as many as 10,000 jobs in the U.S. over the next three years, but it isn't clear if those ...
Read the full text foxnews