Miley Cyrus, Ariana Grande, and Lana Del Rey collaborate on sultry new music video
foxnews
---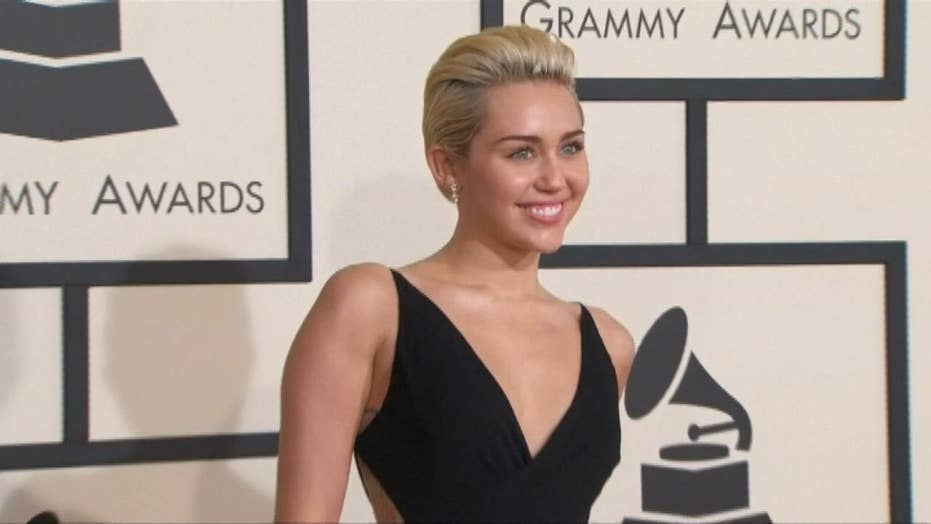 Miley Cyrus, Ariana Grande, and Lana Del Rey dropped their new music video on Friday.
The music superstars collaborated on the new song, "Don't Call Me Angel," which will be featured in the upcoming "Charlie's Angels" movie remake featuring Kristen Stewart, Ella Balinska, and Naomi Scott as the new angels.
The trio in the video, directed by Elizabeth Banks, who also helmed (and wrote) the movie, dance around wearing dark angel wings, leather, and lace.
MILEY CYRUS INSISTS SHE NEVER CHEATED ON LIAM HEMSWORTH
"Boy, don't call me angel," sings Grande. "You ain't got me ...
Read the full text foxnews