MSNBC's 'Morning Joe' co-host Mika Brzezinski sides with Sanders over Warren: 'Somebody is not telling the truth'
foxnews
---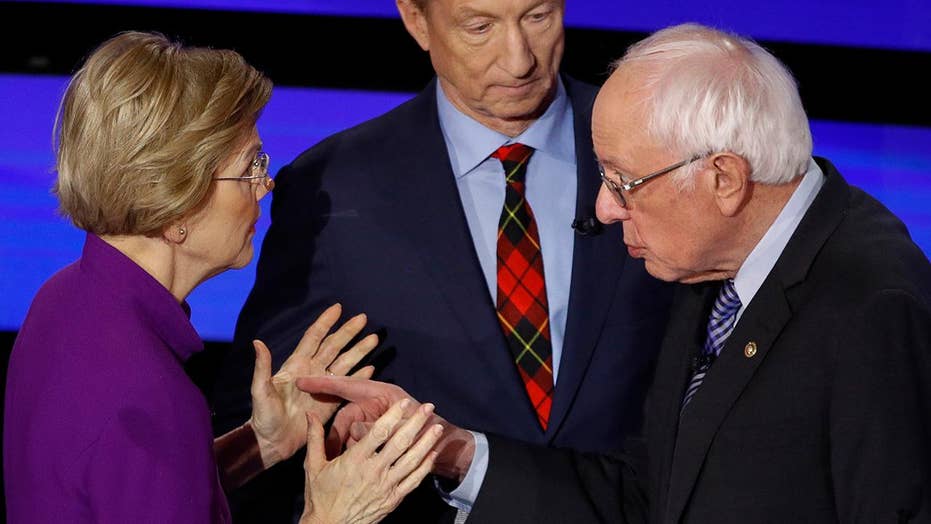 Sens. Bernie Sanders and Elizabeth Warren sparred over the disputed CNN report that Sanders had allegedly told Warren in December 2018 that a woman could not realistically become president; Fox News correspondent Peter Doocy reports from Des Moines, Iowa.
"Believe all women" has emerged as a rallying cry of the #MeToo movement, but it doesn't apply to political quarrels, if you ask MSNBC's "Morning Joe" co-host Mika Brzezinski.
Brzezinski said Sen. Elizabeth Warren, D-Mass., looks "brittle and completely weak" for thrusting the narrative that Sanders once told her he believed a woman couldn't win the presidency ...
Read the full text foxnews