Narwhal, the 'unicorn' puppy, to remain in Missouri with rescue group founder
foxnews
---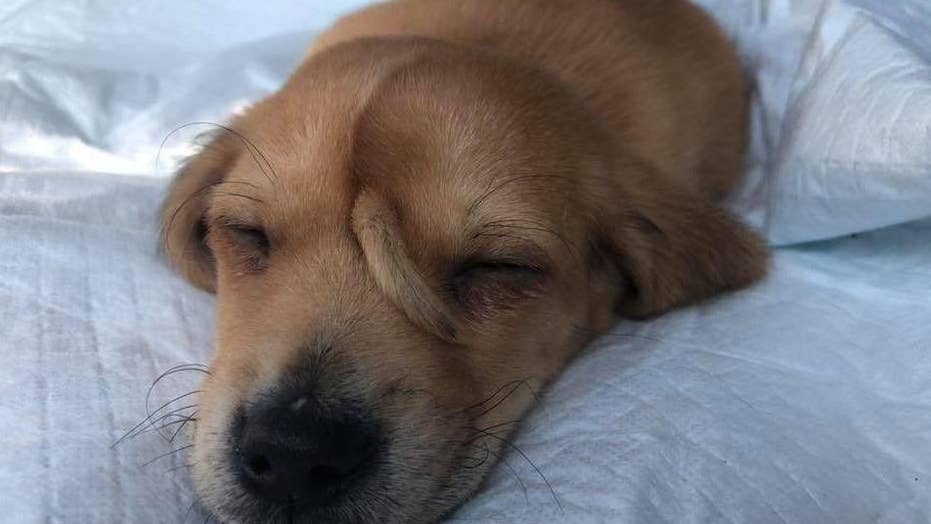 Mac's Mission specializes in animals with unique features. The rescue team recently found a pup with an injured paw and an oddly placed tail. It was between the dog's eyes.
Despite hundreds of adoption offers, Narwhal the "unicorn" puppy will remain with the founder of the animal rescue group that saved him in November, officials said.
Last month, officials with Mac's Mission, a special-needs dog rescue, discovered the beagle-mix puppy with a second tail-like growth between his eyes, wandering the chilly streets of Jackson, Mo. The nonprofit took him in and named the pup "Narwhal the ...
Read the full text foxnews