New York Jets' Jamal Adams says he cleared the air with Adam Gase, general manager
foxnews
---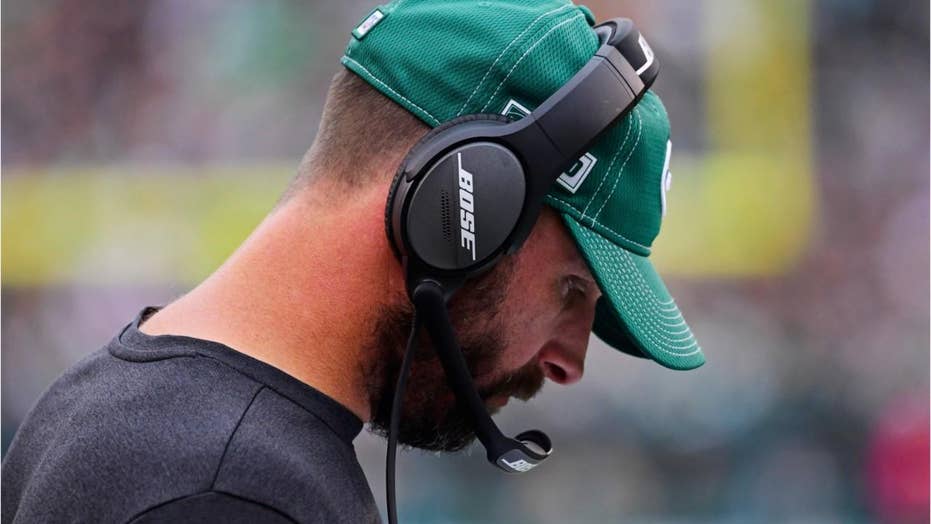 Angry New York Jets fans call for head coach Adam Gase's dismissal. Their 0-4 start to the season has come with many battle on and off the field but relief won't be coming anytime soon.
New York Jets defensive back Jamal Adams said Thursday he cleared the air with coach Adam Gase and general manager Joe Douglas amid some internal controversy stemming from reports the team was listening to trade offers for Adams.
Adams said he expressed his frustration to Gase and Douglas over reports that management was fielding calls from the Dallas Cowboys. He said he ...
Read the full text foxnews