Newt Gingrich: 2020 presidential election — Sean Hannity and I agree: America is on the brink
foxnews
---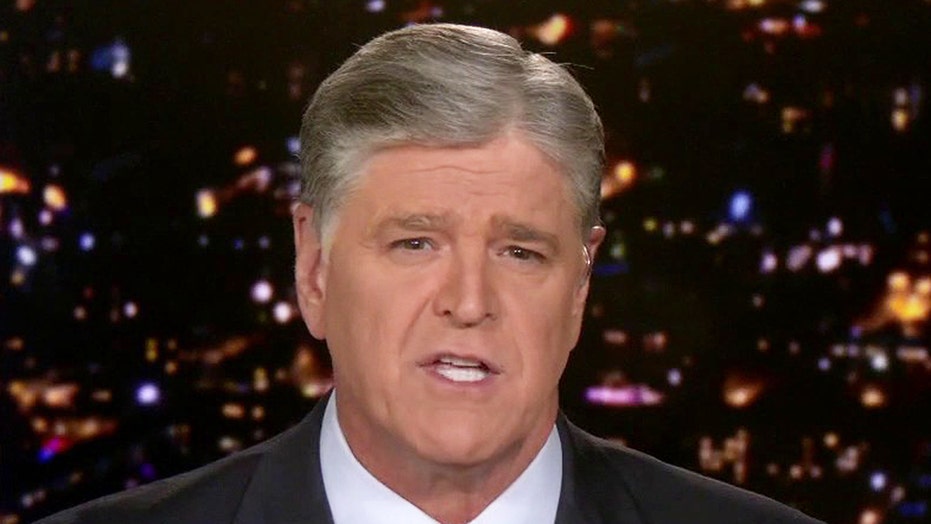 We had immediate camaraderie. We knew we shared the same values — freedom, integrity, love for the Constitution and love for America.
TRUMP ALLY CHRISTIE URGES MORE AND EARLIER PRESIDENTIAL DEBATES
It is no surprise to me that Sean has become one of the most influential voices in conservative talk radio and one of the most-watched shows on Fox News. He is incredibly talented and intelligent, but more than that, he is always looking to learn and improve, no matter how much success he has achieved. And he is a true patriot.
Sean joins me on this week's episode ...
Read the full text foxnews