Nick Cordero's wife says he's 'defying odds' following setback in coronavirus fight
foxnews
---
Cordero has been battling complications from COVID-19 for over 50 days in the ICU. His wife, Amanda Kloots, continues to be open with fans about his health battle through her Instagram account.
"He is doing good. He is defying odds. He is fighting and showing small improvements each day," Kloots wrote on her Instagram Story.
NICK CORDERO'S WIFE SAYS HIS MENTAL STATUS IS IMPROVING BUT SHE ISN'T SURE WHEN SHE'LL BE REUNITED WITH HIM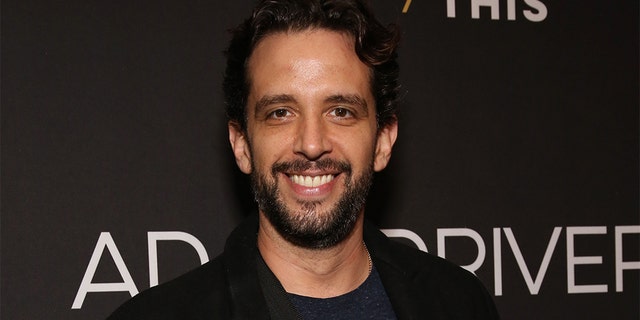 Her message continues: "It is exactly what we need. Small improvements are small wins that equal a VICTORY! Thanks be to God ...
Read the full text foxnews