NY City Council approves slashing $1B from NYPD budget
foxnews
---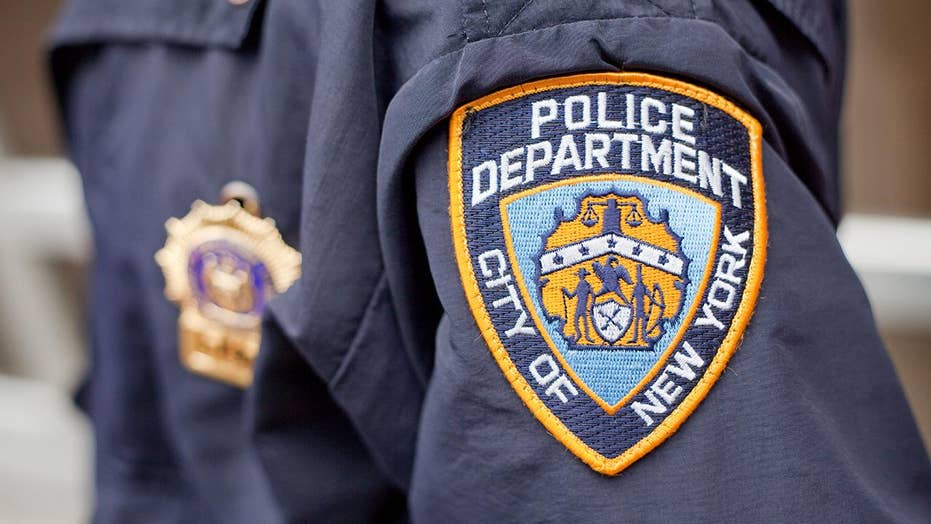 Fox News' Aishah Hasnie says New York City Mayor Bill de Blasio's (D) plan would slash the New York Police Department's budget by $1 billion if it passes the city council. FOX Business' David Asman later discusses where the funding could go to instead of the police force.
New York City lawmakers voted Tuesday on budget changes that shifted $1 billion from the New York Police Department to programs that assist in youth and community development, a number that fell short of what many protesters in the city have demanded.
The City Council said in a statement ...
Read the full text foxnews