Ohio Gov. Mike DeWine says careful reopening process showing positive results
foxnews
---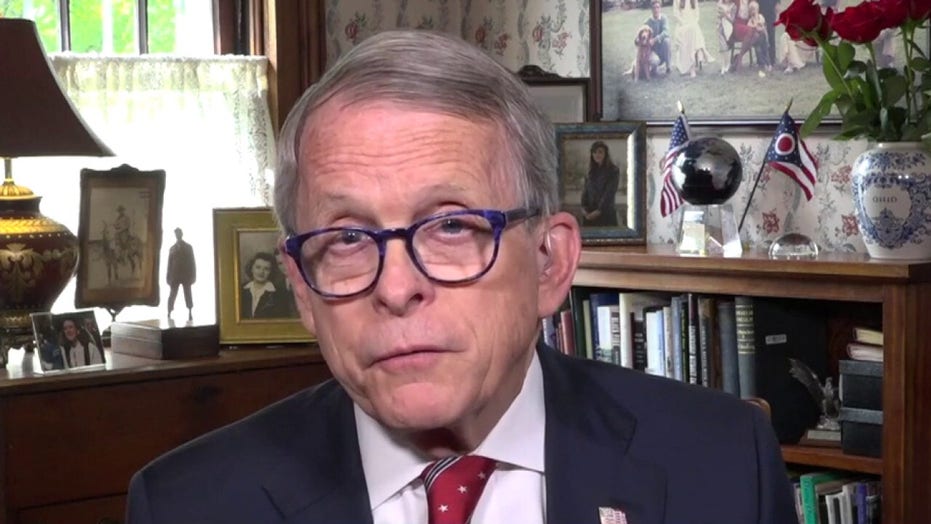 Appearing on "Cavuto LIVE" with host Neil Cavuto, DeWine -- who was one of the first leaders to shutdown his state -- said he has been closely monitoring the number of coronavirus cases and the way his citizens are responding to loosened restrictions.
CLICK HERE FOR COMPLETE CORONAVIRUS COVERAGE
"Well, you know, we're watching numbers that are published all the time. For example, traffic. Our traffic in Ohio was down 50 percent at one point. We're now down about 10 [percent]. So, you're seeing people really starting to move around a lot," he noted.
This week, restaurants and ...
Read the full text foxnews