Out Magazine slams Pete Buttigieg for past volunteering for 'homophobic' Salvation Army
foxnews
---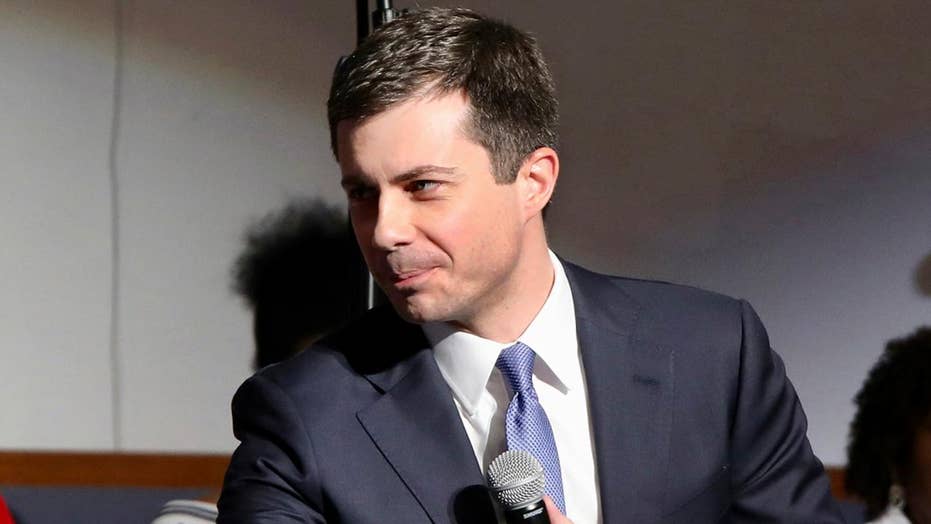 Buttigieg's campaign emphasizes his time as a naval intelligence officer in Afghanistan and his experience as a decision maker in the mayor's office; Mike Tobin reports from South Bend, Indiana.
Out Magazine went after South Bend, Ind., Mayor Pete Buttigieg over his past volunteering for the Salvation Army, a charity that regularly has faced allegations of homophobia.
In a piece published Tuesday, Out senior staff writer Rose Dommu reported how photos from 2017 "resurfaced" showing the mayor appearing in the iconic Salvation Army apron and ringing a bell outside of a restaurant while as he helped raise ...
Read the full text foxnews