Patriots' Robert Kraft told Rob Gronkowski he wants him back for playoffs, report says
foxnews
---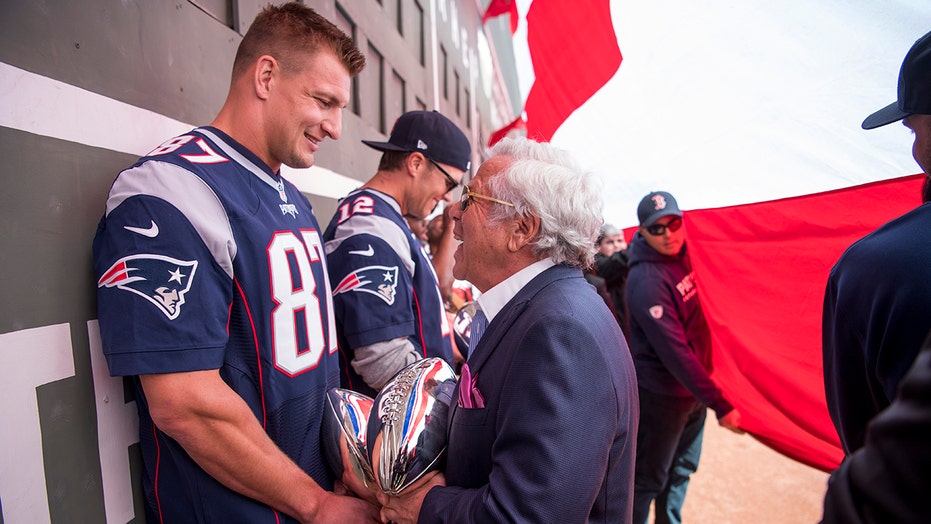 When three-time Super Bowl champion Rob Gronkowski announced his stunning retirement back in March, New England Patriots owner Robert Kraft walked up to him in the locker room to say goodbye -- while telling the superstar tight end he wanted Gronk to return for November, according to an NFL Network report.
That November date would be key.
The last day that Gronkowski could request a potential reinstatement to the Patriots roster would be Saturday, Nov. 30, a day before their Week 13 game against the Houston Texans.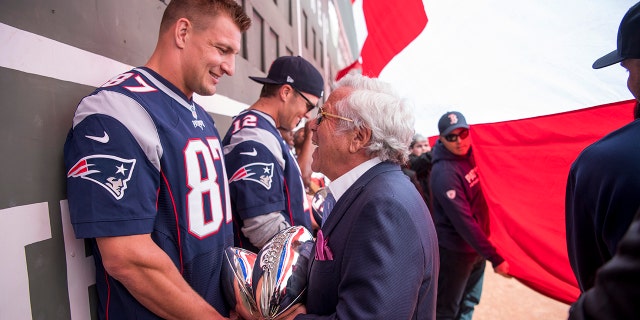 Read the full text foxnews