Pot or hemp? NYPD bust highlights growing drug confusion
foxnews
---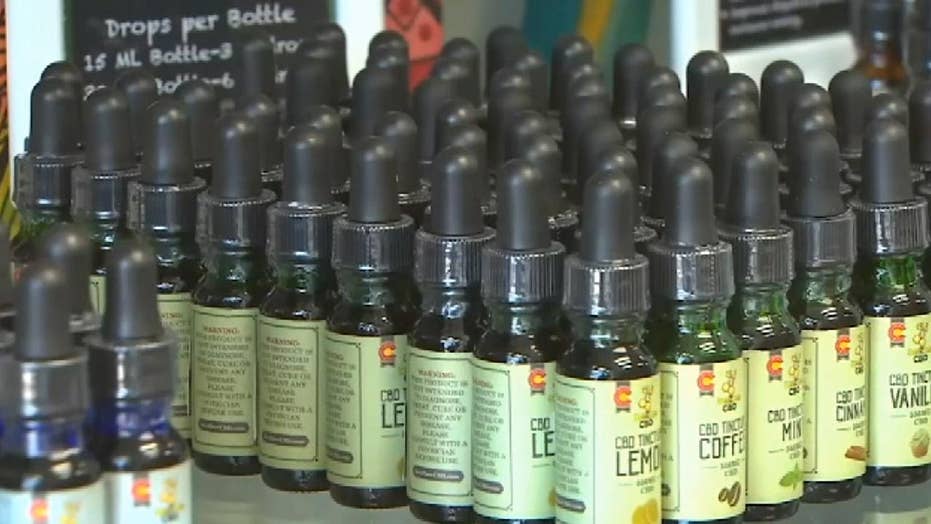 From luxury boutiques to national pharmacy chains, CBD products are showing up on shelves as more Americans turn to CBD oil to help with pain, anxiety and sleep issues.
The war on drugs has sparked growing confusion nationwide over law enforcement mix-ups between illegal marijuana and legal hemp.
New York City police boasted on social media this week about a significant drug bust: 106 pounds of green plants that cops thought sure seemed like marijuana, as The Associated Press reported.
The department tweeted: "Officers Greenidge and Ganshaw from the @NYPD75Pct used precision policing and relentless follow-up, along with a ...
Read the full text foxnews