Rosie Huntington-Whiteley says her struggles losing baby weight were 'very humbling'
foxnews
---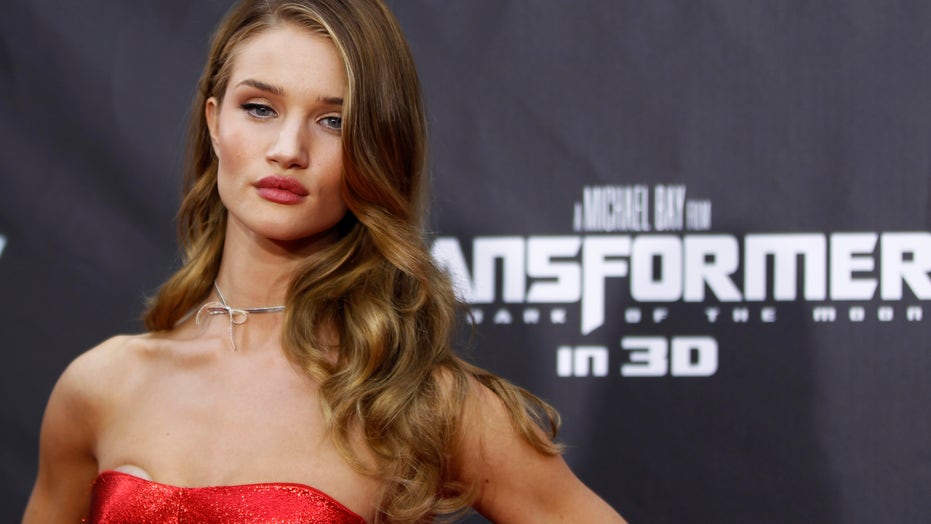 "Listen, I enjoyed myself. I let the reins go," Huntington-Whiteley, 32, said of her pregnancy to fellow supermodel and mom-to-be Ashley Graham on Graham's "Pretty Big Deal" podcast.
EX VICTORIA'S SECRET ANGEL ROSIE HUNTINGTON-WHITELEY REVEALS WHY SHE QUIT WORKING WITH THE BRAND 
"It's a new experience, so you're kind of like, 'Well, let's see how this goes.' And six months in I was like, 'What? This is crazy!'" she told Graham.
During her pregnancy, the former Victoria's Secret Angel said she gained 55 pounds and admitted that she initially found it difficult to ...
Read the full text foxnews