Salvini loses immunity, and could face trial over alleged treatment of migrants
cnn.com
---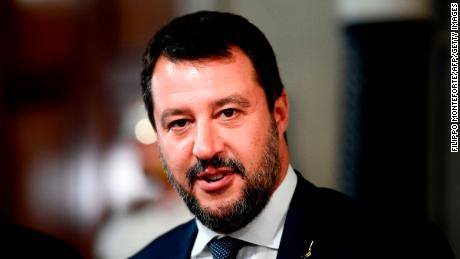 Rome (CNN)The leader of Italy's popular populist party, Senator Matteo Salvini, has lost his legal immunity from a criminal investigation and potential trial over his 2019 treatment of a group of migrants.
Salvini was accused of abusing his powers last July, when as interior minister he prevented 131 migrants from disembarking an Italian coastguard boat at the port of Catania, Sicily, as he waited for European Union states to agree to take them in.
Italy's Senate voted on Wednesday to exceptionally lift the legal immunity Salvini is granted as ...
Read the full text cnn.com