Sean Hannity asks: 'Why is Joe Biden getting constantly tested for a cognitive decline? ... That concerns me'
foxnews
---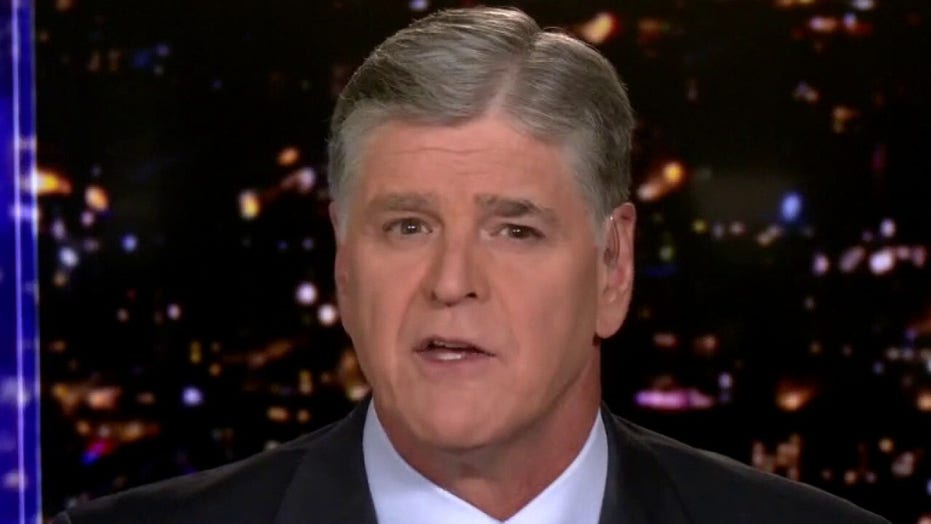 For the first time in 89 days, the weak and ever-confused Joe Biden emerged from his basement bunker and answered a few questions from the media.
Sean Hannity opened Tuesday's edition of "Hannity" by panning Joe Biden's first press conference in three months, during which the former vice president defended his cognitive ability and said he "can hardly wait" to compare it to President Trump's as the general election campaign heats up.
The host spotlighted what he called a "very weird" moment during the question-and-answer period when Biden responded to a question by Fox News' Doug ...
Read the full text foxnews