Sheriff's officer surprises boy, 6, with new Halloween costume after family loses home in fire
foxnews
---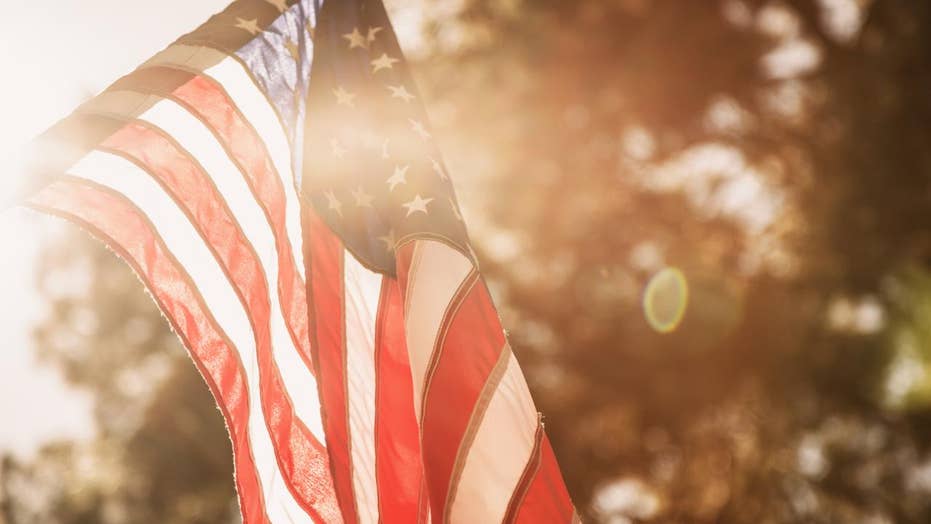 Batman would definitely approve.
One kindhearted sheriff's officer in North Carolina wanted to ensure a local boy could enjoy a "normal as possible" Halloween after the child's family lost their home and belongings in a devastating fire. The deputy surprised the youngster with a Batman costume to replace the outfit destroyed in the blaze.
On Monday morning, a Hendersonville County RV went up in flames while the family of Damon, 6, took to youngster to school, WLOS reports.
"I've seen a lot in the past, and this, just to see kids without, it really bothers you ...
Read the full text foxnews