Shohei Ohtani returns to 2-way role with Angels this season
foxnews
---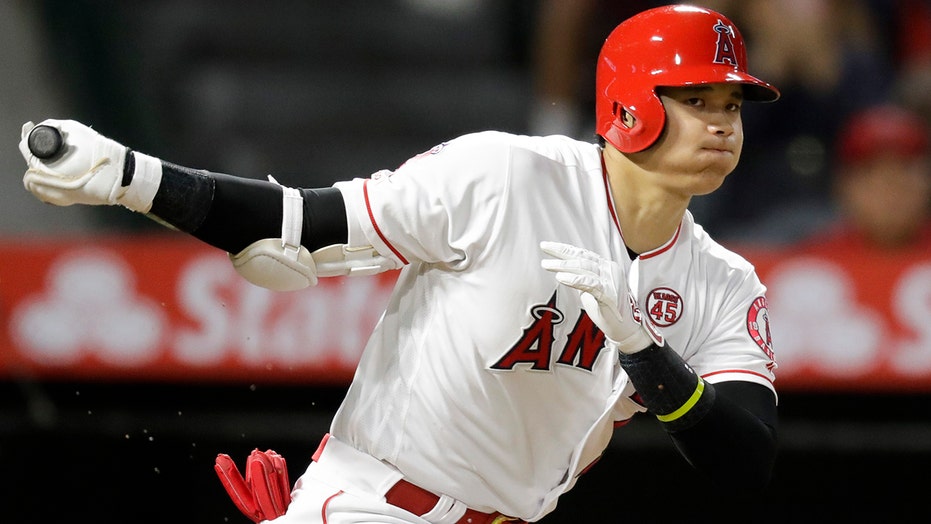 Ohtani was only a designated hitter last season after undergoing Tommy John surgery. He wasn't expected to pitch in 2020 until at least May, and Eppler confirmed that the coronavirus pandemic hasn't altered the Angels' plans.
CLICK HERE FOR MORE SPORTS COVERAGE ON FOXNEWS.COM
"We'll probably have a little bit more of a governor on him, at least at the outset," Eppler said. "He's had a number of live (throwing sessions against hitters), but we want to up that intensity a little bit more and put him into a game situation. Just watching how ...
Read the full text foxnews