Sia reveals she's a grandmother, wants her grandkids to call her this
foxnews
---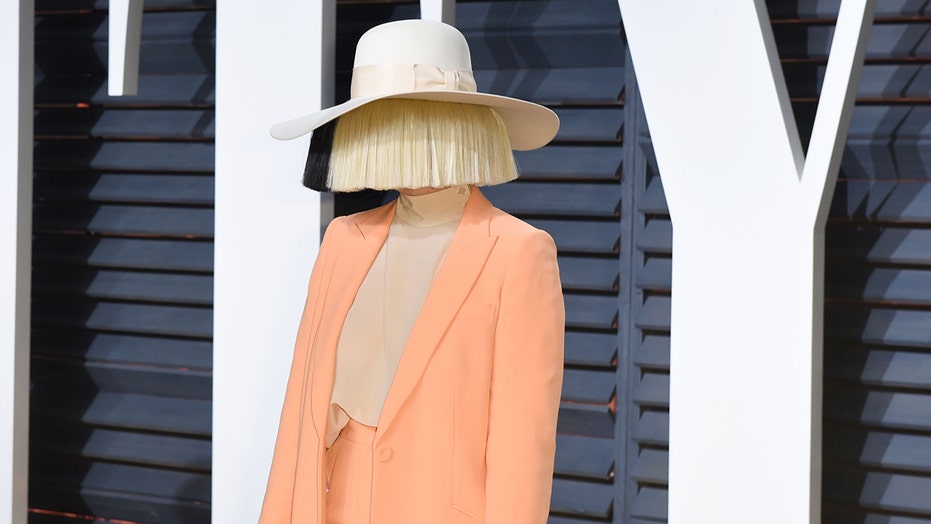 Now, Sia's family is growing, as she explained during an interview with Apple Music's Zane Lowe, calling herself a "f--king grandma."
MEL BROOKS PAYS TRIBUTE TO 'BEST FRIEND' CARL REINER: 'I LOVED HIM'
"My youngest son just had two babies," said the "Chandelier" singer, per Entertainment Tonight. "I'm just immediately horrified. No, I'm cool."
While she's happy to have the new little ones, Sia said there's one thing she wishes were different.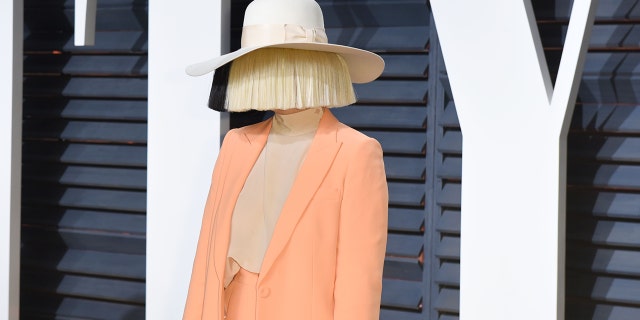 Read the full text foxnews