Spain's Socialists win national election; right-wing Vox Party surges
foxnews
---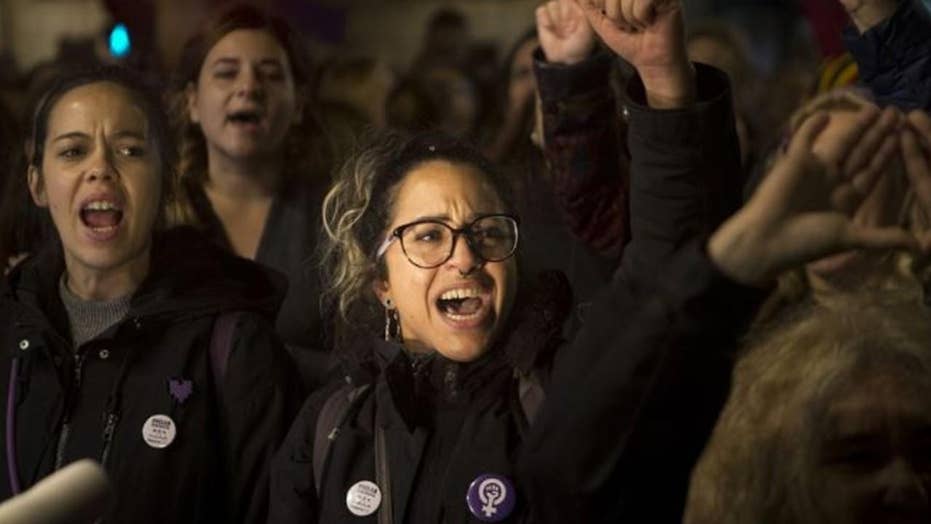 Women-led demonstrations were sparked after a Barcelona-based court acquitted five men accused of gang-raping an intoxicated 14-year-old girl. The protests hit the streets in more than 40 cities in Spain.
MADRID – Prime Minister Pedro Sánchez's Socialists won Spain's national election on Sunday but large gains by the upstart far-right Vox party appear certain to widen the political deadlock in the European Union's fifth-largest economy.
After a fourth national ballot in as many years and the second in less than seven months, the left-wing Socialists held on as the leading power in the national parliament. With 99 ...
Read the full text foxnews