St. Louis Cardinals great Bob Gibson diagnosed with pancreatic cancer
foxnews
---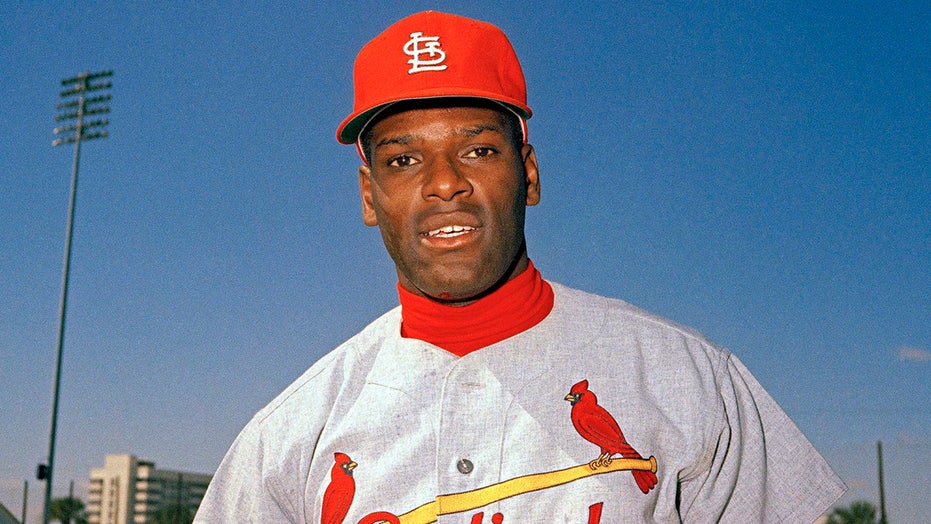 St. Louis Cardinals great Bob Gibson is fighting pancreatic cancer.
The St. Louis Post-Dispatch said the 83-year-old Hall of Famer was diagnosed with the cancer several weeks ago and revealed the news Saturday to the other living Hall of Famers.
Gibson's longtime agent, Dick Zitzmann, told the Post-Dispatch that Gibson has visited The Johns Hopkins Hospital in Baltimore and has been hospitalized in his hometown of Omaha, Nebraska, for the past two weeks. Zitzmann said chemotherapy is likely to begin Monday in Omaha.
The newspaper said the news became public Saturday night when Hall of Famer Jack Morris ...
Read the full text foxnews