Stephanie Simpson: New Zealand police find body of missing woman
bbci.co.uk
---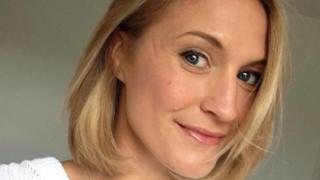 Police looking for a British woman missing in New Zealand have said they have found her body.
Stephanie Simpson, 32, from Essex, is thought to have died in a "tragic accident" while on a hike last weekend in Mount Aspiring National Park.
Searchers made the discovery at about 13:40 New Zealand time (00:40 GMT) on Friday in the Pyke Creek area, New Zealand Police said.
She appeared to have been "washed into a canyon" after going ...
Read the full text bbci.co.uk