Stolen away: Brooklyn pitcher recalls '51 sign-stealing scam
foxnews
---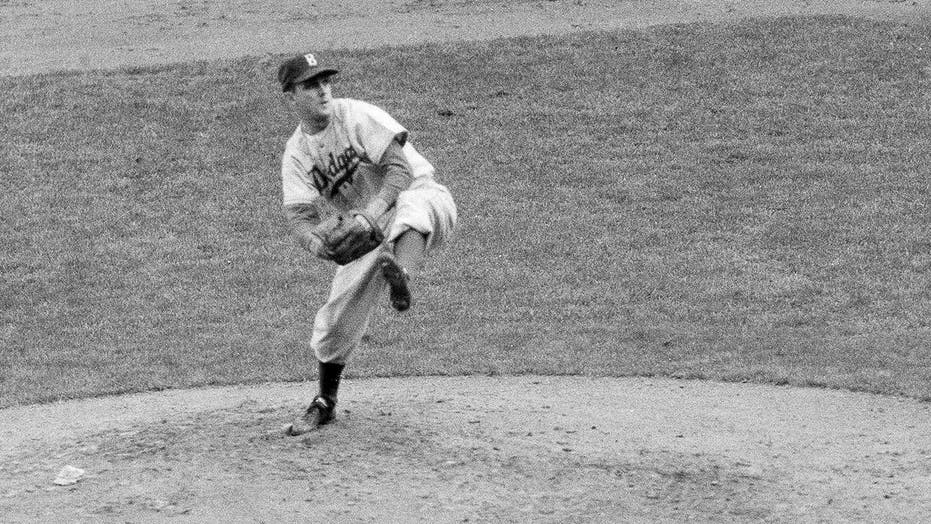 "If they're going to go back to 2017 with penalties for the Astros," he said Wednesday, "then I want them to go all the way back to 1951 to help us."
The old Brooklyn pitcher was laughing. Sort of.
Now 93, Erskine vividly recalled what — until this week — had been the biggest sign-stealing scandal in baseball history.
Up by 13 1/2 games in mid-August, Jackie Robinson and the Dodgers seemed destined. That was until rookie Willie Mays and the New York Giants came flying back, fueled by an incredible, late run in home games at the Polo ...
Read the full text foxnews