Super Typhoon Hagibis tears through Japan sparking massive floods, at least 1 dead
foxnews
---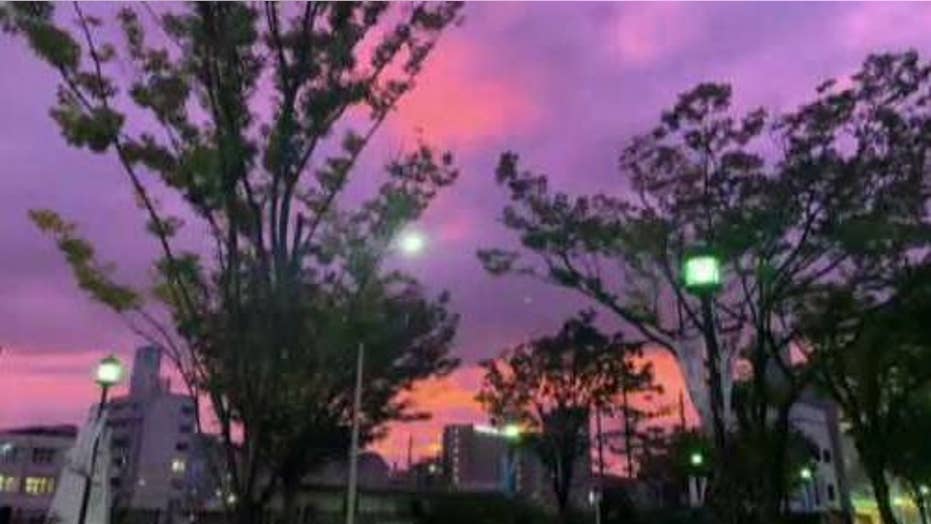 As the superstorm quickly approached land, the U.S. Geological Survey recorded a 5.3 magnitude earthquake centered off the coast of Tokyo.
SUPER TYPHOON INTENSIFIES AT ONE OF THE FASTEST RATES ON RECORD
To the north, a tornado tore through the city of Chiba, which saw power outages and damaged homes in a typhoon last month.
Hagibis -- which translates to "speed" in Filipino -- was forecast to be the country's worst typhoon in six decades. Maximum sustained winds were measured at up to 90 miles per hour, according to The Japan Meteorological Agency.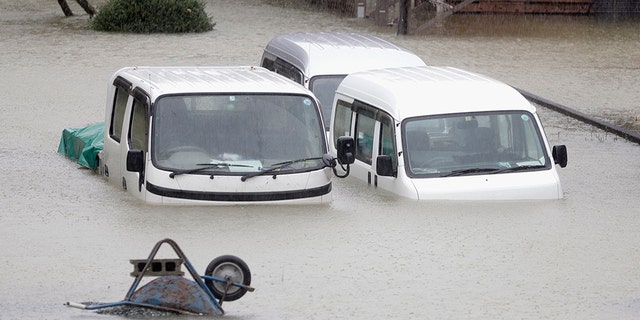 Read the full text foxnews