Susan Rice's 'Benghazi baggage,' F-bombs would make her 'lightning rod' as Biden VP pick, writer claims
foxnews
---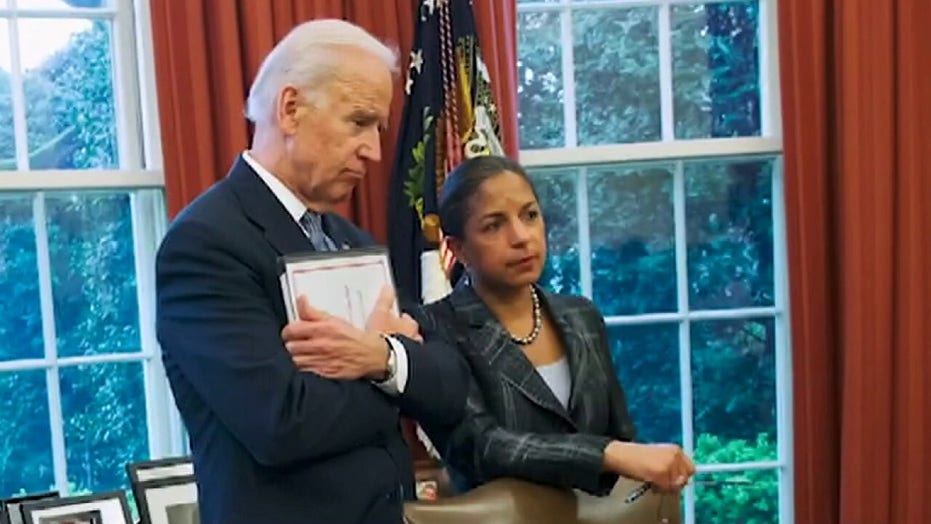 From Sen. Kamala Harris to Susan Rice, Washington Examiner political reporter Emily Larsen breaks down the potential picks.
Former national security adviser Susan Rice would be a "human lightning rod" if selected to be Democrat Joe Biden's running mate, a Washington Post columnist wrote Friday.
Rice, who is reported to be among shrinking list of Biden vice presidential contenders, has the advantage of a longstanding close relationship with Biden, unlike any of the other names on the list.
Read the full text foxnews