Teams not able to disclose who goes on IL due to virus
foxnews
---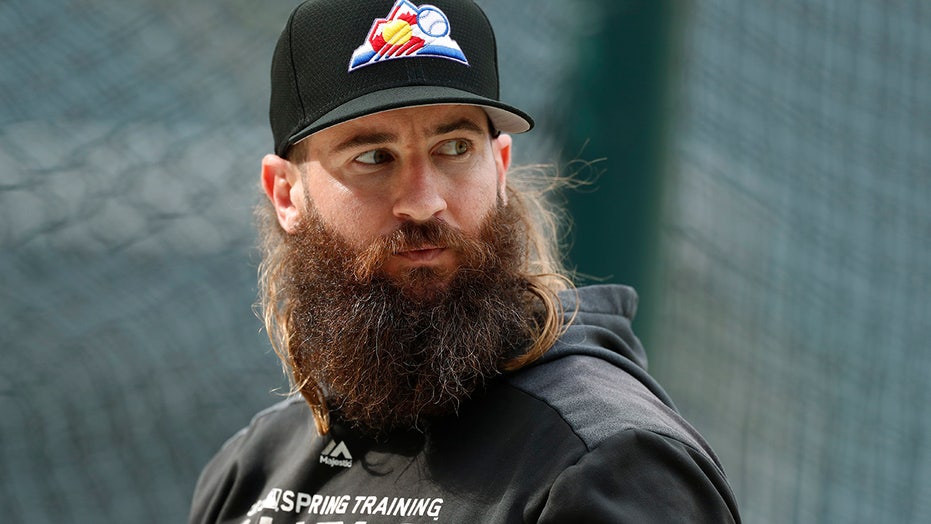 MLB's operations manual says a positive test, exhibiting symptoms that require isolation for additional assessment or exposure to someone who has had the virus are cause for placement on the new COVID-19 IL.
"It would be a speculating circumstance," Yankees general manager Brian Cashman told media during a conference call.
Baseball's collective bargaining agreement states that for any medical condition not related to employment "a club may disclose only the fact that a medical condition is preventing the player from rendering services to the club and the anticipated length of the player's absence from the club ...
Read the full text foxnews